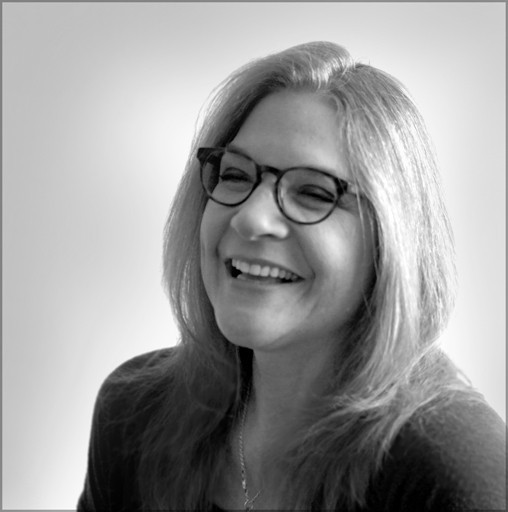 Overview

I'm a competent and creative illustrator & graphic designer with extensive, varied experience. My strengths include commissioned illustration and graphics with a proven ability to meet diverse client needs. I'm passionate about maintaining good communication and collaboration to facilitate creative problem solving. I enjoy new challenges and excel at the time management and organizational skills needed to ensure superior quality, accuracy and on time delivery.
Professional Experience
Art Director / Graphic Artist / Illustrator at JK2 Apparel Inc. 2013 - current
We design and produce a line of graphic tees for international resorts and souvenir retailers. This competitive and challenging market is trend driven and fast paced requiring concise communication and multi-tasking. I'm responsible for managing and leading designers to develop concepts and create comps for client presentation. I also coordinate and schedule production of approved custom graphics. This includes working with contract printers as well as in-house staff.
Additionally I continue as a hands on designer/illustrator involved in the daily creation and execution of illustrated graphics.

Clients include: Seaworld / Busch Gardens Hudson Travel Travel Traders Six Flags Service System Assoc.
Self Employed Illustrator / Designer represented by Creative Connection Inc. in Baltimore MD - current
I produce and license traditionally executed illustrations and designs in the stationery and giftware market. This includes all kinds of paper products, hard goods, puzzles, tins, packaging and more.
Clients include: Leanin' Tree Bits & Pieces Ravensburger International Can Abbey Press Custom Decor
Partner and Officer of L & M Creations Inc. - business sold in 2015
Our firm produced intricate and highly specialized printing for placement in the gaming and casino industry worldwide. This included slot machine parts as well as back-lit signage and display.
The client list was extensive and included Bally Gaming Int., Williams Gaming, IGT and more.
Volunteer and Board Member of ThinkArt, a non profit division of Think & Wonder
This organization is multi faceted, with an emphasis on promoting local artists of all kinds and levels. We worked collaboratively to create venues to showcase visual arts, writers, musicians and more from student level through professional. I thoroughly enjoyed assisting the board to implement and display fine art in partnership with generous local partners such as Marriott Corporation and Clark County Library Association.